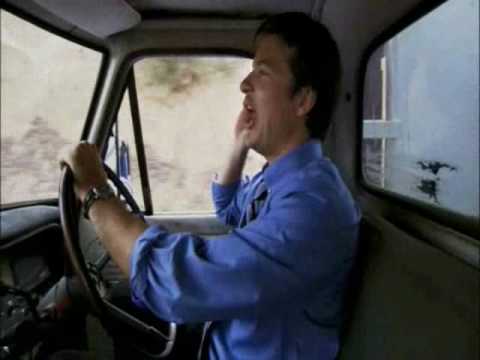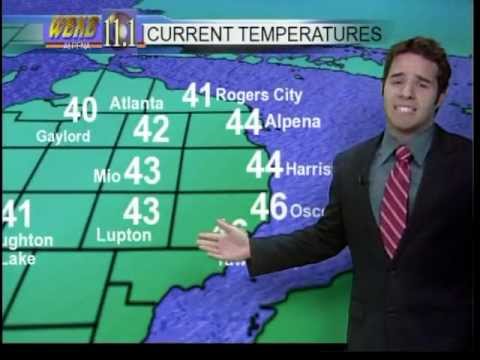 Henry, age 8, watches Forrest Gump.
Henry: Wow, he doesn't use commas when he talks.
Henry: Is Tom Hanks handicapped in real life?
Henry: Their house is huge.
Henry: I can't believe Elvis stole his moves, gave him no credit. Not cool.
Henry: Is he going to sit on that bench and tell this story for the whole movie?
Henry: His braces broke off his legs and he's a normal kid, running? He just left Jenny? Shouldn't he be tired of running?
Henry: Oh man he joins the ARMY!? WHY DO PEOPLE DO THAT!?
Henry: This Bubba guy is awesome, but he's gonna die. In every army movie the first friend the main character meets, dies. Poor Bubba's gonna die.
Henry: Oh my god, I love Bubba and this shrimp stuff.
Henry: Jenny is in Playboy? Is this a stripper show? She's totally a stripper.
Henry: Jenny you can't outrun a bullet. She told him to run.
Henry: YES. WAR SCENES. FINALLY. Why doesn't Forrest have the cool gun?
Henry: Man, Vietnam would have been fun... until you had to go out and fight and die.
Henry: His platoon leader is just like my teacher. "Sit down. Shut up."
Henry: I love Bubba.
Henry: I love how Forrest talks.
Henry: OH NO JENNY IS A HIPPIE.
Henry: Knew it. Is Bubba dead?
Henry: Was Forrest the only one who made it out, standing? Hey, this is what you have to do in Call of Duty. When you're being carried out, you need to pull out a handgun.
Henry: Oh Bubba isn't good. Man. I knew it. He died. Everyone's best friend always gets shot.
Henry: Why would lieutant Dan rather be dead than get prosthetics? That's dumb.
[Sal walks in]
Sal: Do hippies work? At all?
Henry: Dick Clark was so young then. He's old now. He's dead.
Henry: Jenny is so stupid.
Henry: Wait. BUBBA GUMP SHRIMP?!?! IS THIS A TRUE STORY?!
Sal: I like that the Apple symbol used to be rainbow.
Henry: I'd never cut grass for free.
Sal: Jenny is a mess.
Henry: Jenny is a mess.
Henry: He's going to be really depressed now.
Sal: Jenny is terrible.
Henry: "His daddy's name is Forrest? Just like me?" He's an idiot.
Henry: Is it over? I want to know more about his cute little kid.
Sal: SEQUEL. That's my new favorite movie.
Rob Delaney: Don't Say Nigger →
robdelaney: Martin Luther King Day was yesterday. Great day for a great man. In addition to having a moral core that was so powerful it was probably hot to the touch, he was also a genius. His speeches and writing reveal a mind that was firing on cylinders in that alleged 90% to which the rest of us don't…  COMDEY
"Nothing in the world is more common than unsuccessful people with talent, leave..."
"Lip (to Frank): "Look at the state of you…; you're covered in sick!" Frank:..."
– Frank Gallagher - Shameless <3 this show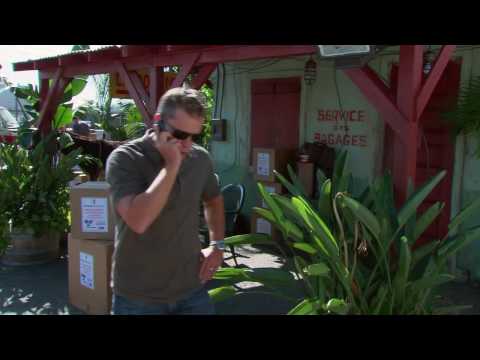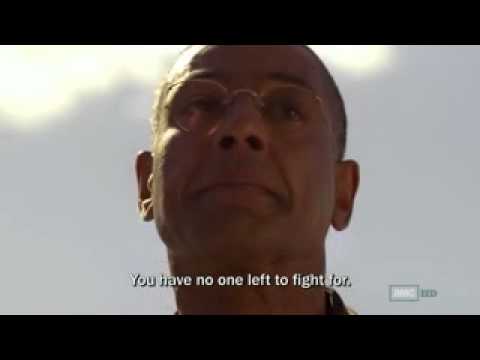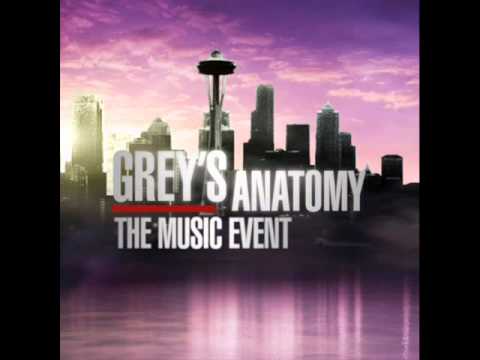 real music
iamdonald: Cypher at the Blue Note w/ Lupe, Kanye, and Mos Def Fuckin Fire.